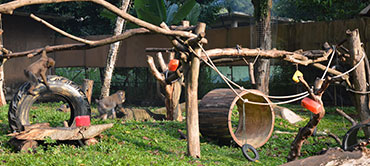 Enrichment
Our Enrichment program encompasses the behavioural needs of the animals in our collection which is designed to provide our animals with opportunities to express natural, species-appropriate behaviours. This program is coordinated by the Education, Veterinarian and Zoological departments, which provide animal care managers and keepers with the necessary supplies and current information to effectively implement enrichment for our animals.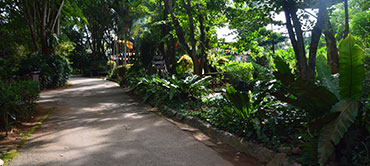 Jungle Trail (Rhythm of the Night)
a must try night activity in our zoo followed by a trail to Bird Park Melaka. Dare yourself and experience wildlife nature at after hours and waking up to an amazing dawn accompanied by chirping sound of birds and many other animals from the zoo. This will be an awesome encounter especially for the fearless minds.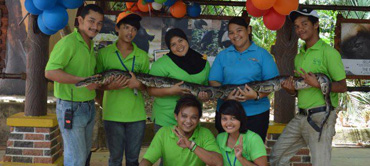 Special experiences
Imagine having a wild and fun concept for your special celebration. Yes here, we take priority into your every detail into meeting your utmost satisfaction. Send us your request if you would like us to arrange for your following service:
- Photography with animal
- Pre-wedding photography
- Birthday / wedding celebration
- Corporate event
- Private event
For more details on our Planned Events please contact our Marcom Department.