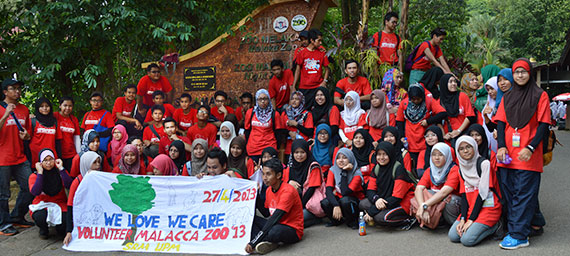 A day at the zoo is never dull! Join us for an extraordinary day while taking home fun knowledge about life at the zoo.

Volunteering at the Zoo is a great way to learn about animals. Volunteers not only get to meet new friends, work outdoors in a green tropical environment, gain valuable experience, interact with many visitors from around the world, but volunteers will also gain wonderful time with the zookeepers!

For more details on our Zoo Volunteer Program please contact our Marcom Department.